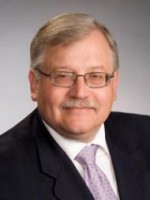 Wisconsin State Laboratory of Hygiene Medical Director and University of Wisconsin Professor of Pathology and Laboratory Medicine Daniel Kurtycz, MD, has been elected to lead the American Society of Cytopathology (ASC).
The ASC is a 3,000 member national professional society of physicians, cytotechnologists and scientists dedicated to the cytologic method of diagnostic pathology.
Dr. Kurtycz was installed as Vice President at the ASC annual meeting in November 2017. In 2018 he will become President-Elect and in 2019 he will become President. His three-year leadership term will end in November 2020. Kurtycz most recently served as ASC's Secretary-Treasurer.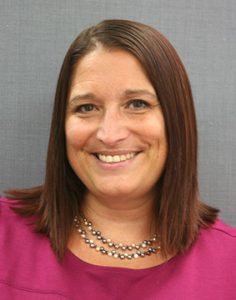 WSLH Cytotechnology Certificate Program Director Michele Smith was elected to the ASC Executive Board for a three-year term. She will join the Board at the November annual meeting. Smith is also the Program Manager for the University of Wisconsin's Master of Science in Biotechnology Program.