---
ABOUT US
The WSLH in WSLH Proficiency Testing stands for the Wisconsin State Lab of Hygiene, the national public health lab of which we belong and work everyday. Everyday behind these doors, WSLH Proficiency Testing provides to clinical laboratories like yours reliable, affordable, and easy-to-use proficiency testing products with rapid access to results.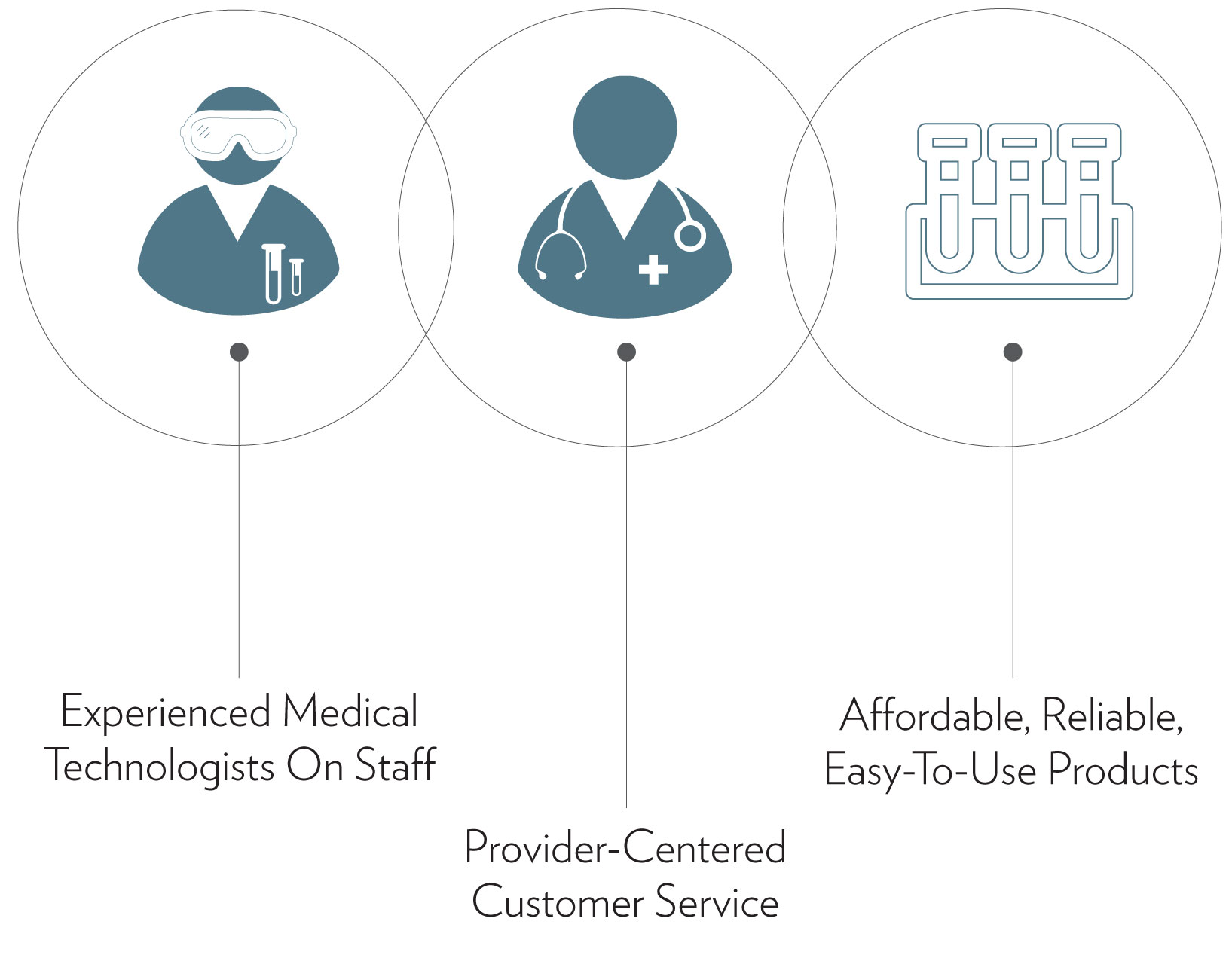 Your Lab. Our Mission.
As part of a public health lab, the well-being of your lab is our mission, and has been our mission since our very beginning in 1966. Based in Madison, Wisconsin, WSLH Proficiency Testing serves clinical laboratories in all 50 states and around the world.
WSLH PT is approved by CMS, and accepted by CAP, COLA, and The Joint Commission. We provide proficiency testing for a wide range of analytes, and our products are competitively priced. Laboratories can receive additional service year-round through off-schedule ordering, linearity and calibration verification products, and remedial testing.
What customers are saying

"I placed a small order; however you treated me with the professionalism and the attention as if I had placed a large order." -Jason C.

"Working with WSLH was an excellent experience." -Cathy S.

"I want to compliment WSLH for great customer service!" -Laura M.

"I would love to share the positive experience we just had from WSLH. We needed an off schedule proficiency and from the time I contacted WSLH to getting our results back was so quick. Tracy responded so quickly and made everything effortless." -Christy M.

"Great customer service!" -Warren B.

Some of our features

14 day average turnaround time on evaluation reports

Our staggered shipments ease the burden on lab staff

Replacement samples, off schedule samples, and evaluation samples are always available at low cost.

Easy access to worksheets, instructions, submission reports, and more
Contact WSLH Proficiency Testing | (800) 462-5261 | ptservice@slh.wisc.edu |